When ordering with CruiseTech, we offer:


30 days peace of mind return period.

Fast & Free Postage: a next weekdays service (DPD) in most of the UK (2 days in the Highlands/NI & remote areas).

11AM cut-off for same-day dispatch on the weekdays.

The courier will always be fully insured, for your peace of mind.
---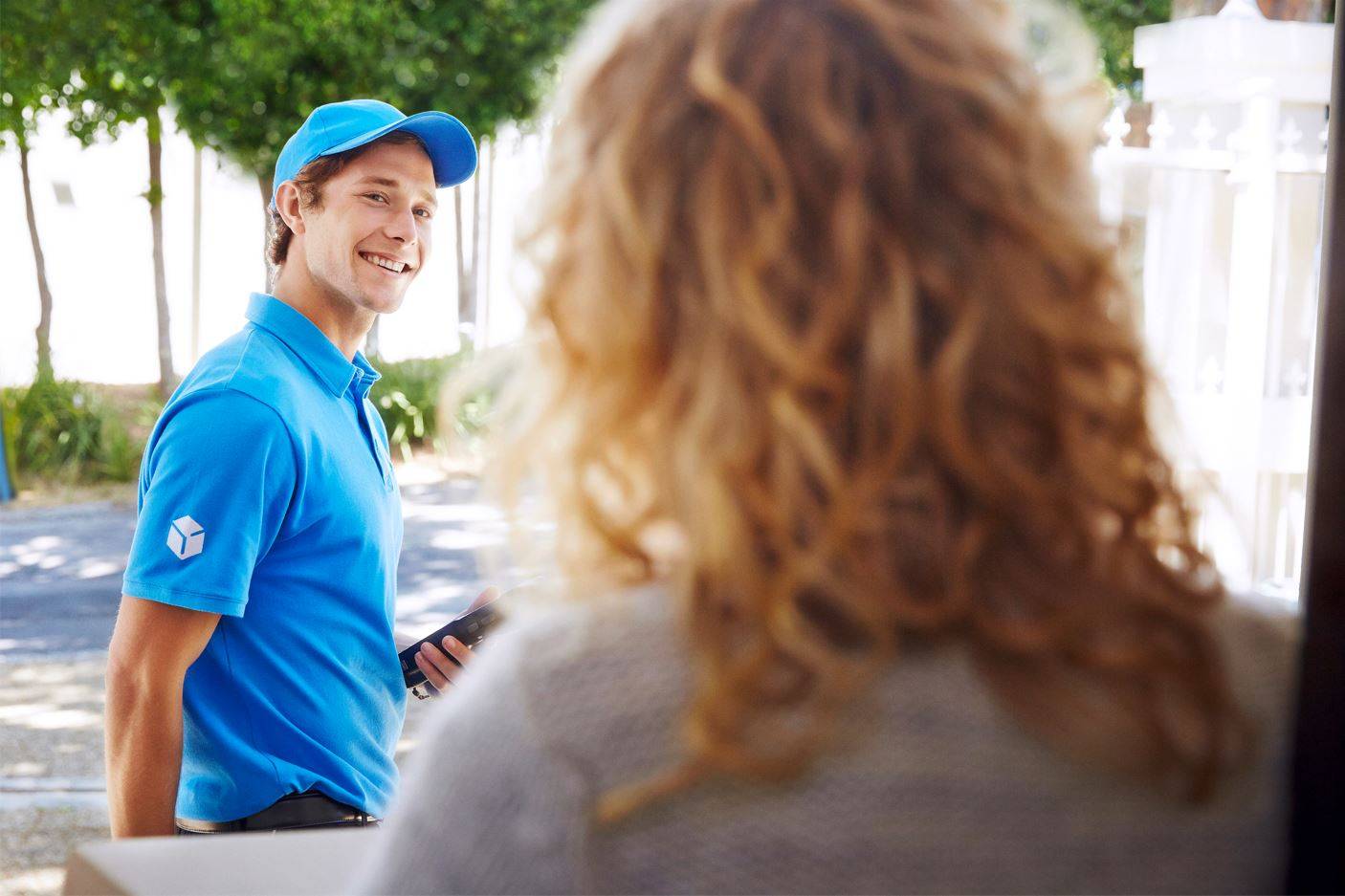 ---
For whatever reason, if you're not sure about the order within the 30 days of the delivery, you can request to return your order for a refund.
For context: Our general approach is to suggest to offer customer support where possible as a first response (assist so you could get up and running on your laptop). During the 2020/21 pandemic period, customer return accounted for a low single digit % of the orders. Return is rare at CruiseTech - it's there if that's what you need. The most frequent reason for return was "change of mind", "needing some support" (be it software or hardware). We're here to assist. For support: you can get contact with us by email: support@cruisetech.co.uk; by telephone (01782976280) or by our Live Chat during the office hour - so our team could assist you).
Should you like to return the laptop, then:
I

f the reason of return is "changed mind / I didn't like it", then we would expect our customer to cover the return postage cost.
If the item was not as described / does not function upon the delivery, then we will arrange the return postage option at our cost (pre-paid, no need to print anything).
---
What happens next?
Once the laptop safely gets back to us - we'll promptly process a refund & hope to serve you in the future. We do ask our customer to contact us first (contact@cruisetech.co.uk) before returning anything. It is a good practice to reset the laptops before sending it to us. It'll of course, be wiped again when it arrives onsite by our technicians.
Repair & Refund Explained:
Within the first 30 days of the delivery: 1) repair; 2) replace (best effort basis); or 3) refund options are available (we'll cover the logistics cost).

You have a 14 day legal right to return your item from the delivery date, and then are legally required to return your item to us within a further 14 days from the request to return. We provide an additional period in which you can return your item up to 30 days after the date of delivery. For this period (15-30 days after delivery date) you are required to return your item within 7 days of your request.

After the initial 30 days of the delivery: a refund will only be arranged if neither repair nor replacement are possible.

After the initial 30 days of the delivery: the onus of the postage cost is with the buyer (for repairs).

After the first 6 month of the delivery: the repair/replacement will be quoted options only.
---
Return Courier Liability Explained:
Peace-of-mind insured return courier option: is available at £13.80 (deducted from the refund); if the item was not as described / does not function, the we'll cover this within the first 30 days (after the initial 30 days, the onus of this cost is with the customer). From the moment of the collection, the liability is with us (this requires for the item to be sufficiently packaged, please check with us first, if you need advice on packaging).

The customer may return their orders, using a courier of their own choosing. However, for the avoidance of doubt: if the return courier service is not paid directly for by us, then the customer is solely responsible for their parcel's safe transit (this is because the liability for the safe transit would be between the sender and the courier company, in case there the return is lost/damaged during the transit). Where the customer has paid for their return courier services themselves: we're unable to refund if the parcel is lost (the liability would be solely between the customer & their courier), this is the same case, if the parcel was damaged by the customers' courier service.

EU/International customers: mark as "RETURNED GOODS" to avoid any Customs charges. We are not responsible for any charges imposed on packages returned unless otherwise agreed upon, the refund will be processed through the same payment method you used to make your original purchase. *unless damaged during the initial shipping, in which case let us know within 7 days of the delivery.
---
Record-keeping:
Our items are thoroughly tested & logged for security reasons before shipping. We will record the item's serial number & condition.

Where the item is not received, we may register the serial with loss and theft databases to help prevent any fraudulent use or reselling of the item; we're not able to supply serial number before the item is delivered. This is to ensure the privacy of the end-customer.
We reserve the right to refuse a refund if we detect any of the following sign of customer induced damage (CID), this includes and is not limited to:
Liquid damage, visible physical drops/damages.

Damage caused by external electrical power surges. Using a Surge Protected Plug is a suggested generally.

If any warranty sticker, labels, key label have been removed/broken; if the bios have been changed; hardware has been modified.

If the product has been registered with the manufacturer (where applicable, please only register this product once you have fully inspected and are happy with the product).
REpair request: How to get started?
Your order will have been thoroughly tested, before they're listed on our store. As with all electronic items, it may rarely need servicing. Following a remote diagnostics check, it may be that our technicians note that your device needs a servicing. If so, we may need the unit to back with us for servicing.
Our technicians will be here to assist you with the hardware related queries (e.g. my laptop doesn't switch on). Software package support should be directed at your software vendor (e.g. Solidworks, Excel, etc), who will have a better overview. Our technicians may be able to assist with some basic software queries;and if they find the queries needs to be addressed by the software vendors, they may signpost (that way you'll receive more specific support).

We are unable to offer any data backup / restore / recovery service. Additionally, we may need to data wipe the computer, as a part of the repair. As a good practice, we advise our customers to regularly back up their data.

The repair time time estimate is 2-5 days (excluding the transit time), unless otherwise stated. The return timetable is the following: once the returned items are safely & checked by our technicians. The refund will be issued within 2 business days of the receipt of the item.

To get started, contact us at support@cruisetech.co.uk
How quickly do you dispatch? (UK)
Dispatch time:

Orders received by 11AM will be dispatched on the same-day* (Weekdays only - Monday-Friday). We use the fully insured courier services (typically by DPD), for your peace of mind.


The orders received afterwards this cut-off time, will normally be sent on the next Business Day. It may be dispatched quicker (though the next-day dispatch is the norm).
You could receive delivery text notifications / emails, if you enter your mobile during checkout process.
If you have any delivery related query - simply open the online chat or get in contact - we're here to help.
---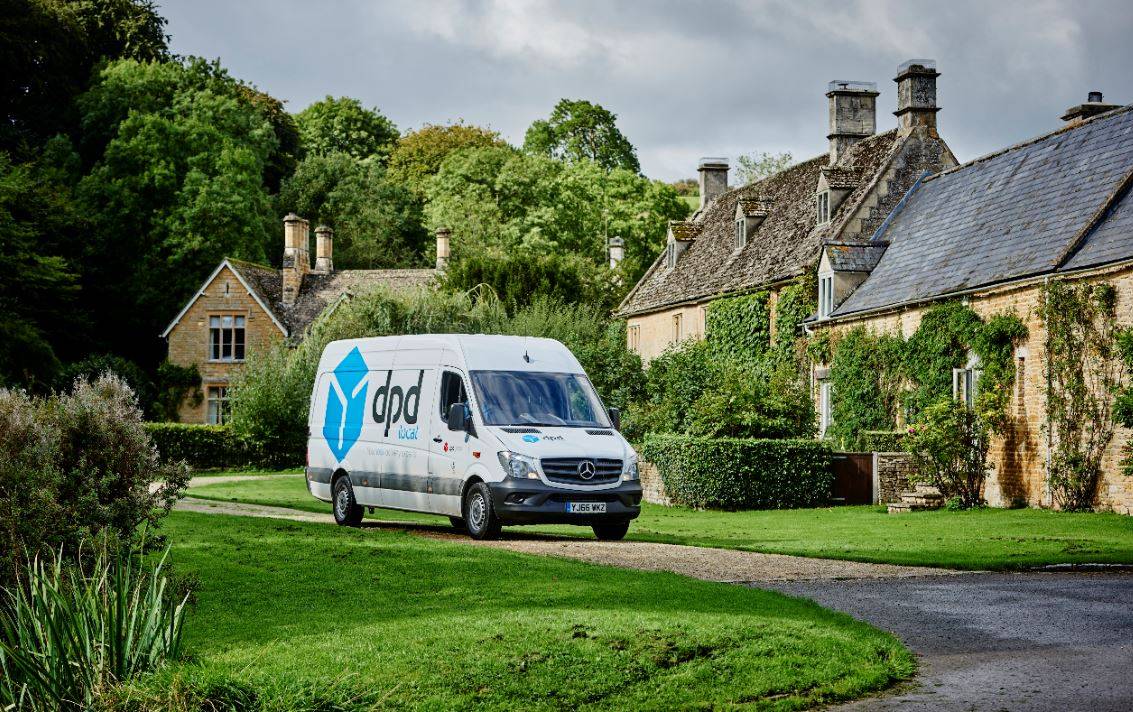 *It is subject to the fund clearing (most of the payment clears instantly, though rarely - there may be a review time as set by the PayPal or Klarna, which is outwith our control, though we'll dispatch once they clear for us to send). If it will take longer to dispatch, then we'll aim to let you know at the earliest possible time. The same-day dispatch applies exclusively to the orders received via our website directly (it does not apply to our other channels which will have standard next-business day dispatch).
What fully insured courier do you usE?
We aim to use the next-day service, which applies to the working weekdays. If the Next day service is unavailable at the delivery postcode (e.g. Scottish Highlands, NI, etc), we'll opt for the 2-3 days service for you. Remember, it may take slightly longer around the weekends or the Bank holidays. Whilst we use a premium delivery service (in the rare cases, there may still have delay, for reasons outwith our reasonable control).

Whatever you order from us, you could be assured that the delivery service will be fully insured, for your peace of mind.

We do not formally offer a Saturday delivery option: if you order on a Friday, you will normally receive the item on the next Tuesday. That said, if you have specific request - get in contact, we'll see what we could do.
---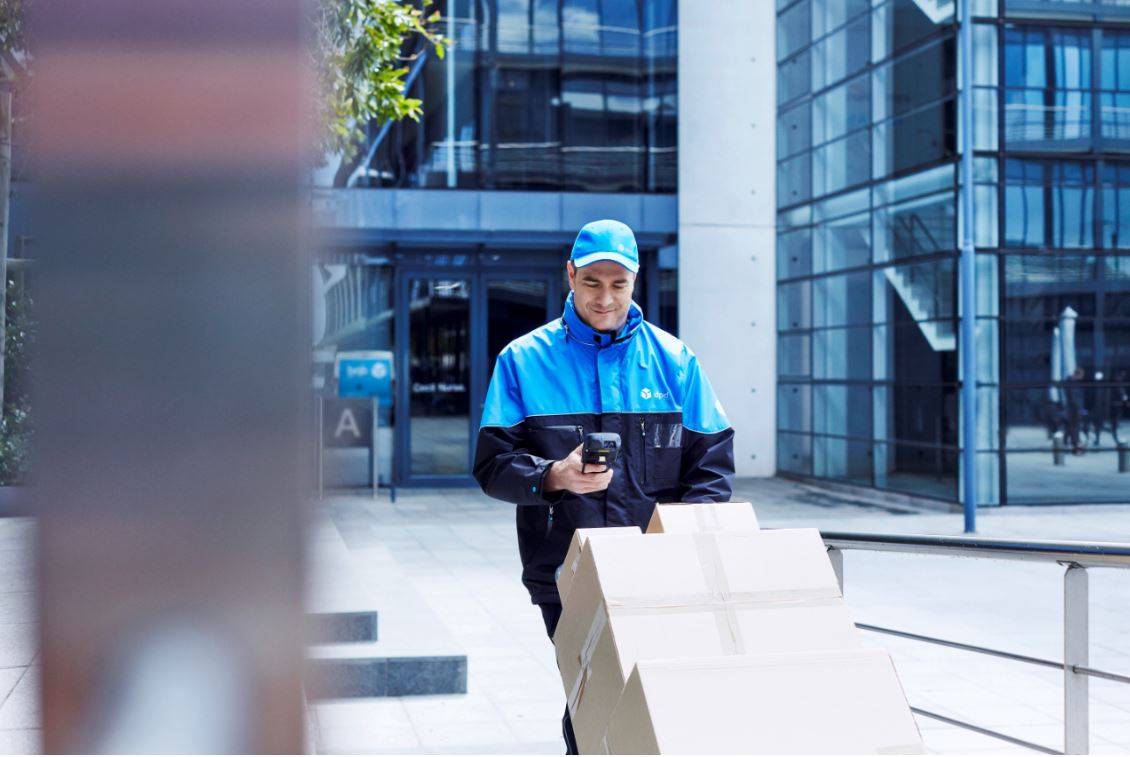 Order is missing/damaged in transit?
Your order will be packaged with care in a protective cardboard box.

Please let us know within 7 days of the arrival, if there is physical marks on the packaging/content of your order upon - this is so we can follow-up it with our couriers to address any issue.
We tend to package very well, so damaged orders is very rare. If the laptop is damaged in transit or need hardware attention, just let us know within 7 days (at contact@cruisetech.co.uk) - we'll try to put it right.
---
Want delivery to EU/International address?
We do not accept EU/international orders via our website (should be available in late 2020). However, you're based outside the UK & want to order from us - you can order the same items via our eBay store for global shipping (the price may vary marginally, due to different platform selling fees).
Our eBay Store link: https://www.ebay.co.uk/str/cruisetechpremiumrefurbishers
---
What about local collection / viewing?
Pre-COVID position: Most of our orders are online, as result this is where we focus on. We do not offer collection on any order. However, we may rarely be able to offer to view of our laptops locally, upon arrangements in advance

Since the COVID-19 situation: no local viewing facility / collection is offered. We'll update this page if the situation changes.
(disclaimer: we're based in the upstairs office only in the photo above & are separate from the store below).
Can I use 3rd Party Re-Shipping Centre / PO box?
We have the right to cancel any order to a 3rd party shipping centre / PO Boxes / or reshipping centre unless we've agreed to these before the order. This is because these service tends to increase the shipping risk.

Customers with a non-standard UK address, for example Armed Forces, should contact us in advance of purchasing, as there may be a surcharge or alternative method/steps of postage required.